Brand Building Services
Your brand is essentially the culmination of the customer's experiences and beliefs about your products or services. Whether you're starting a new business or are ready to refresh your current business we leverage insights and methodically build a clear picture of how to effectively build your brand.
Brand Architecture
Brand Standards/ Style Guide
Naming
Visual Strategy / Brand Voice
Brand Identity / Logo or other Design Development
Brand Building Case Study: Echo Wealth Management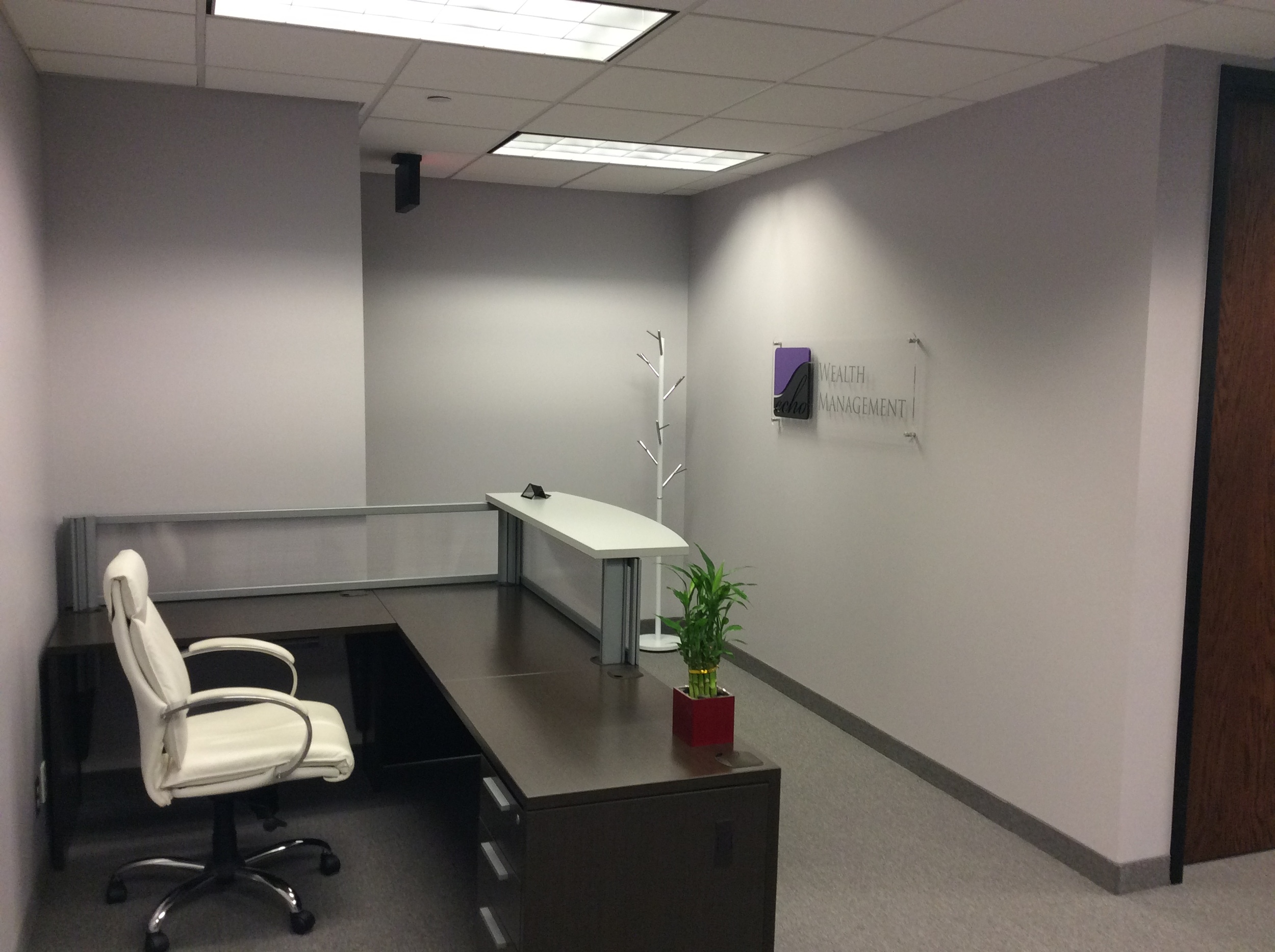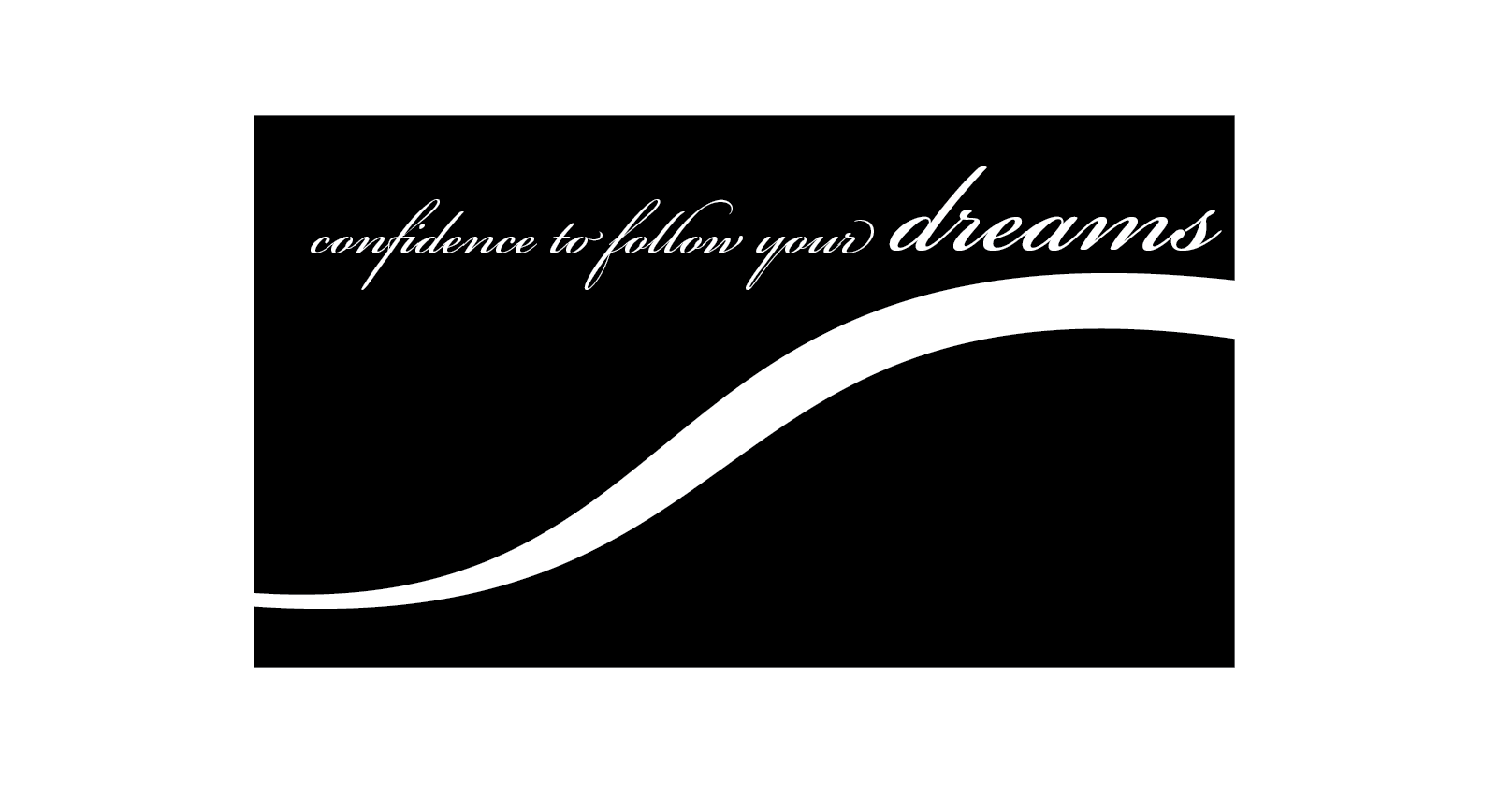 Echo Wealth Management was a start-up wealth management business. With a strong background in management of assets coming from complex corporate compensation packages and great insight from past clients the Echo Wealth Management brand was created. The brand has a decidedly female with a locally based personality. The brand strategy worked to inform everything from the website to the firm's interior design. Echo Wealth Management sets itself apart from the more typical wealth management business with it's fresh and purposeful approach to the market.
Brand Standards Case Study: ERDMAN
ERDMAN is an innovative resource to building healthcare solutions, from ambulatory services to designing and building healthcare facilities. ERDMAN has deep roots with founder Marshall Erdman who was one of Frank Lloyd Wright's students. Marshall had a passion for design of doctors offices and clinics, and now many years later ERDMAN is addressing a full surround of healthcare needs in a rapidly changing environment with a focus on an outcome of healthier communities.
ERDMAN was ready to step forward with their brand-dress and wanted an overall change that brought them more in line with their mission. Results are a unique brand style with greater focus on outcomes and on healthcare providers and their patients, a refreshing shift from the facility focus that other companies in a similar competitive space have.